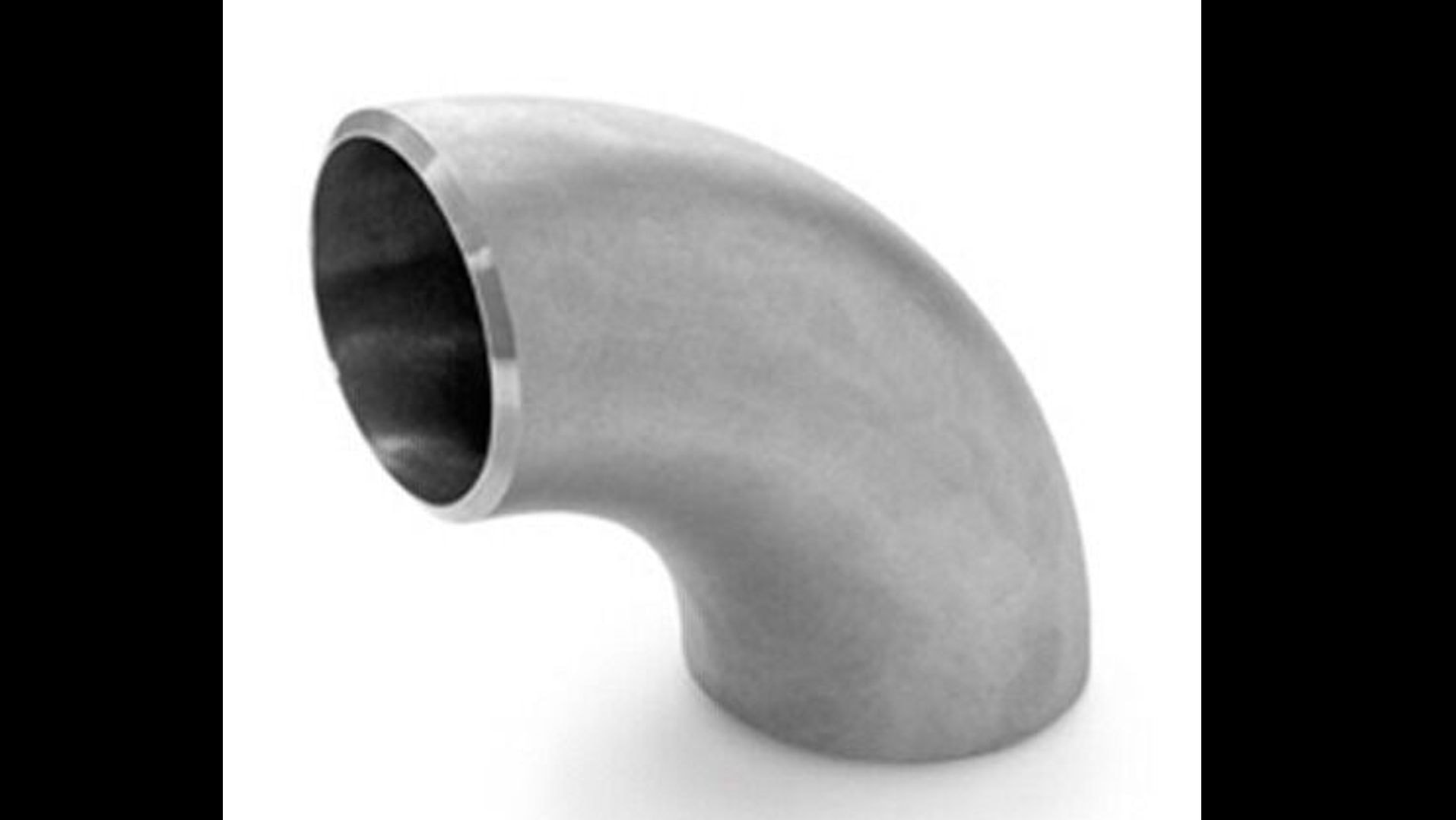 Elbow LR 90°
The 90° elbows are used to provide a joint between two pipes at right angles to each other. They are used as railing ends or corners on a level installation.
Shop Elbow LR 90°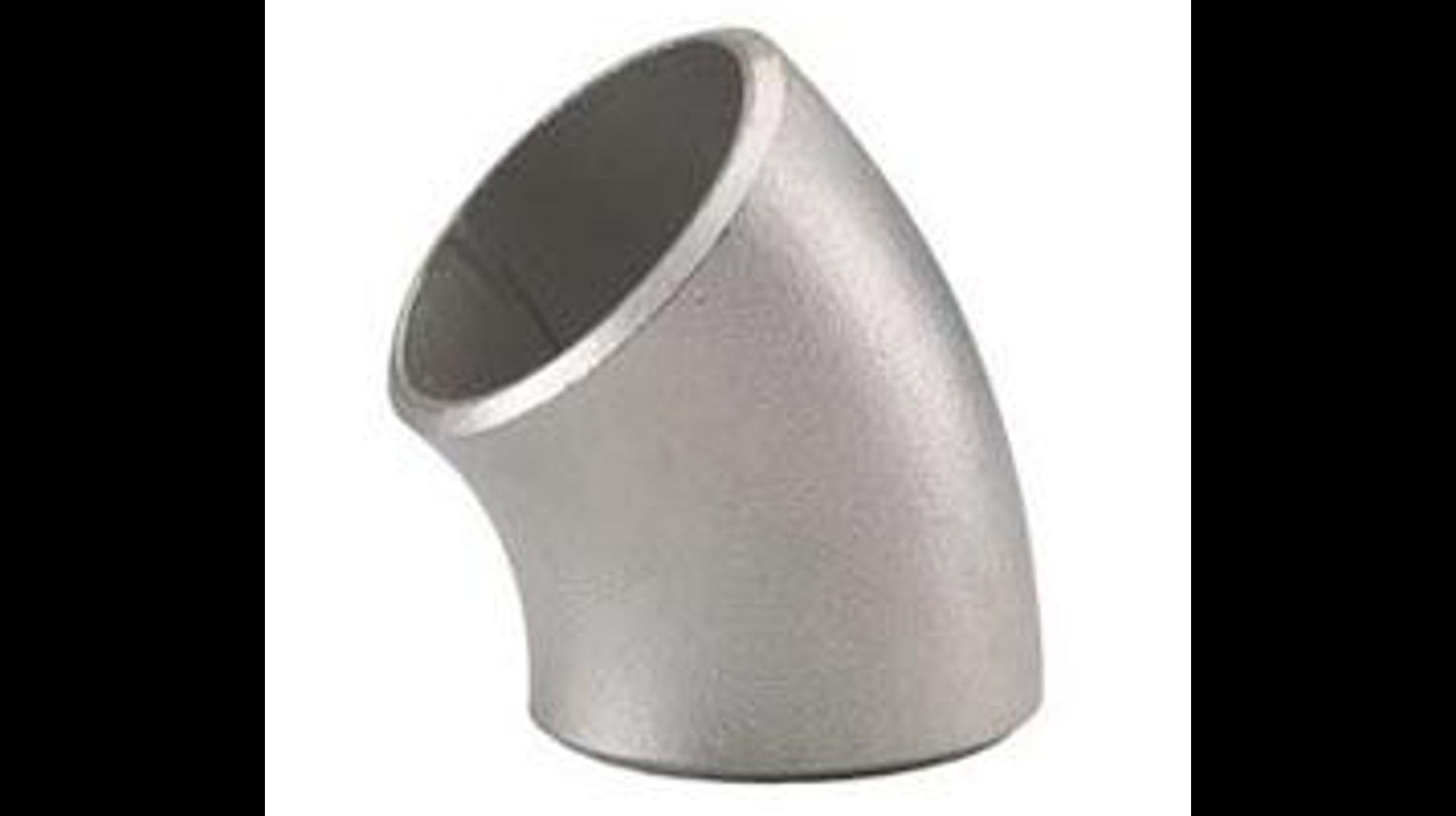 Elbow LR 45°
This is a pipe fitting device which is bent in such a way to produce 45° change in the direction of flow of the fluid/gas in the pipe.
Shop Elbow LR 45°
Made to Order Item
Can't find any ready stock products that you want? Fret not! Fill in this form and we will get back to you within three working days.