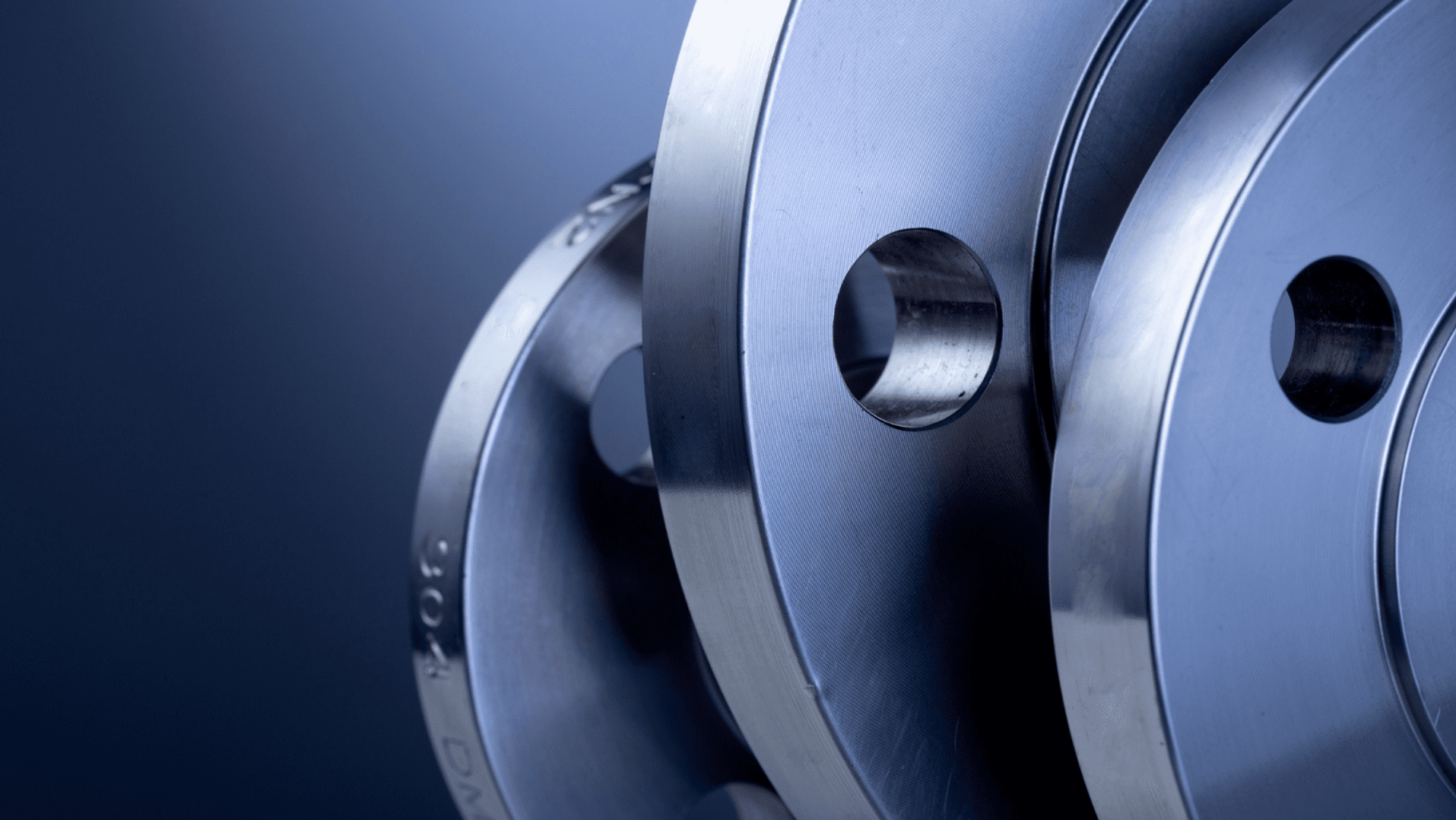 Promat ESM SDN BHD
Promat ESM Sdn. Bhd. produces a range of Flanged Branch and Branch Outlet Fittings for the Malaysian oil & gas, petrochemical, and power generation market. The company has expanded its products and is now widely known in the region as a manufacturer of various types of pipe flanges, fittings, special flanges, specialized connectors, and special machining and repairs.
About Us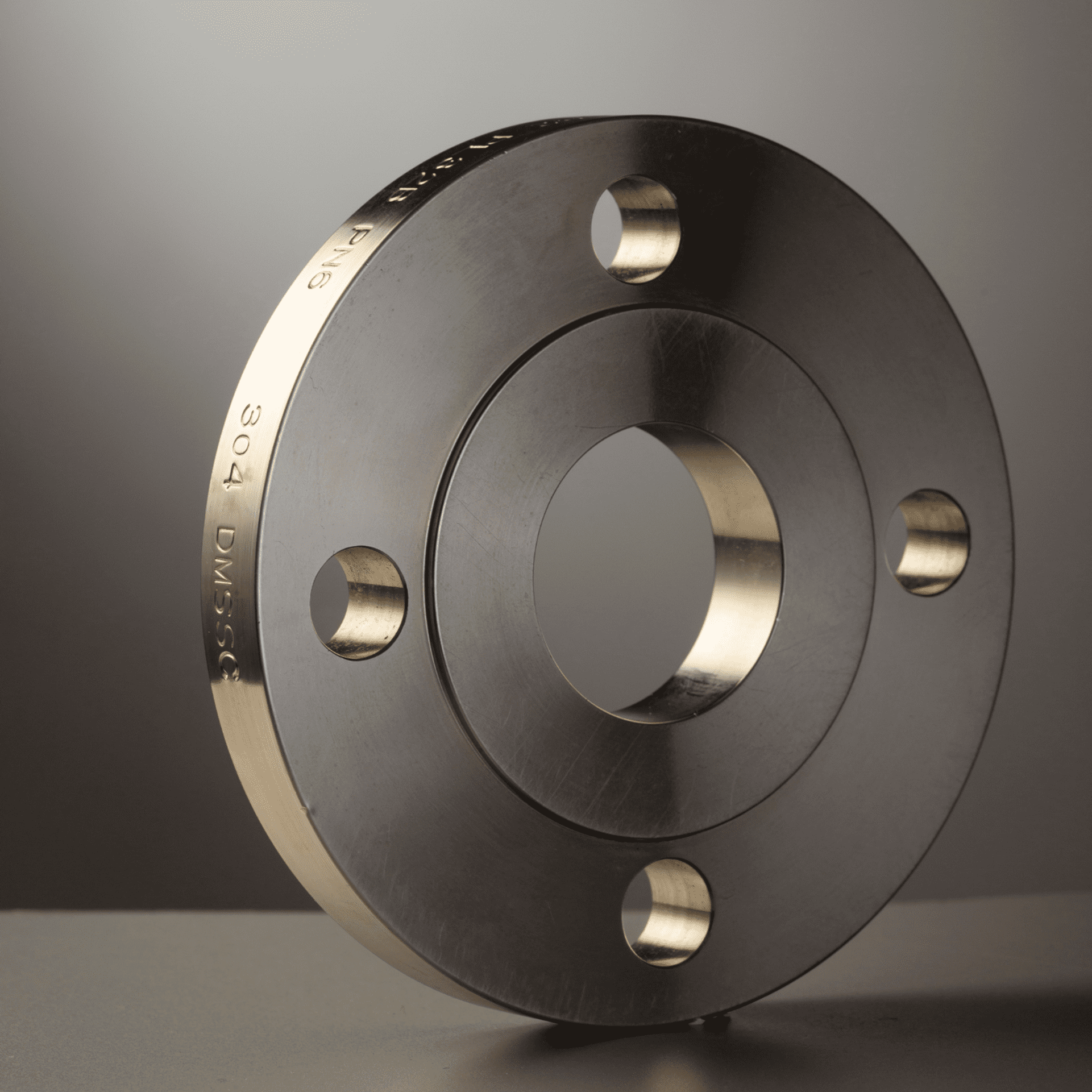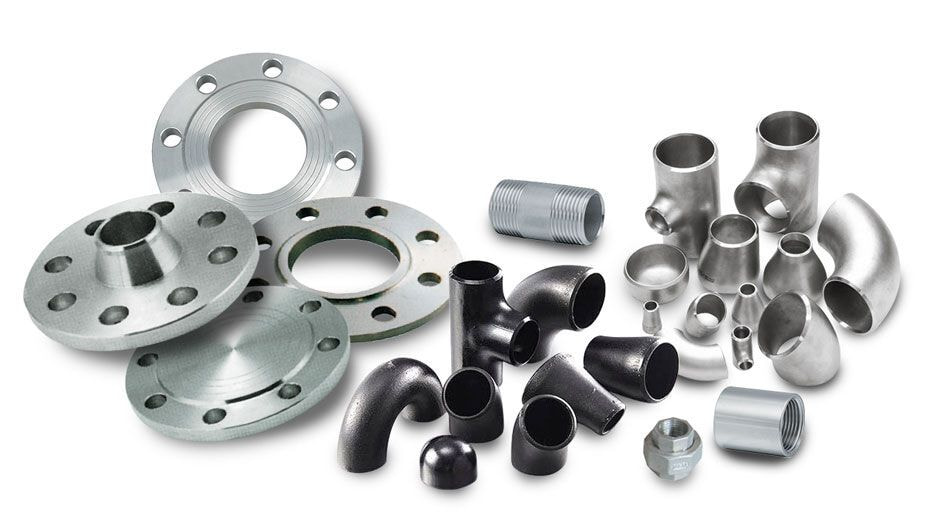 Flanges and Fittings
With over 20 years experience of steel pipe fittings production and export, we provide quality steel pipes and fittings, various standards & sizes. In order to meet every clients requirements, we have ready stock products and also able to customise the product depending on your preference.
Check out our products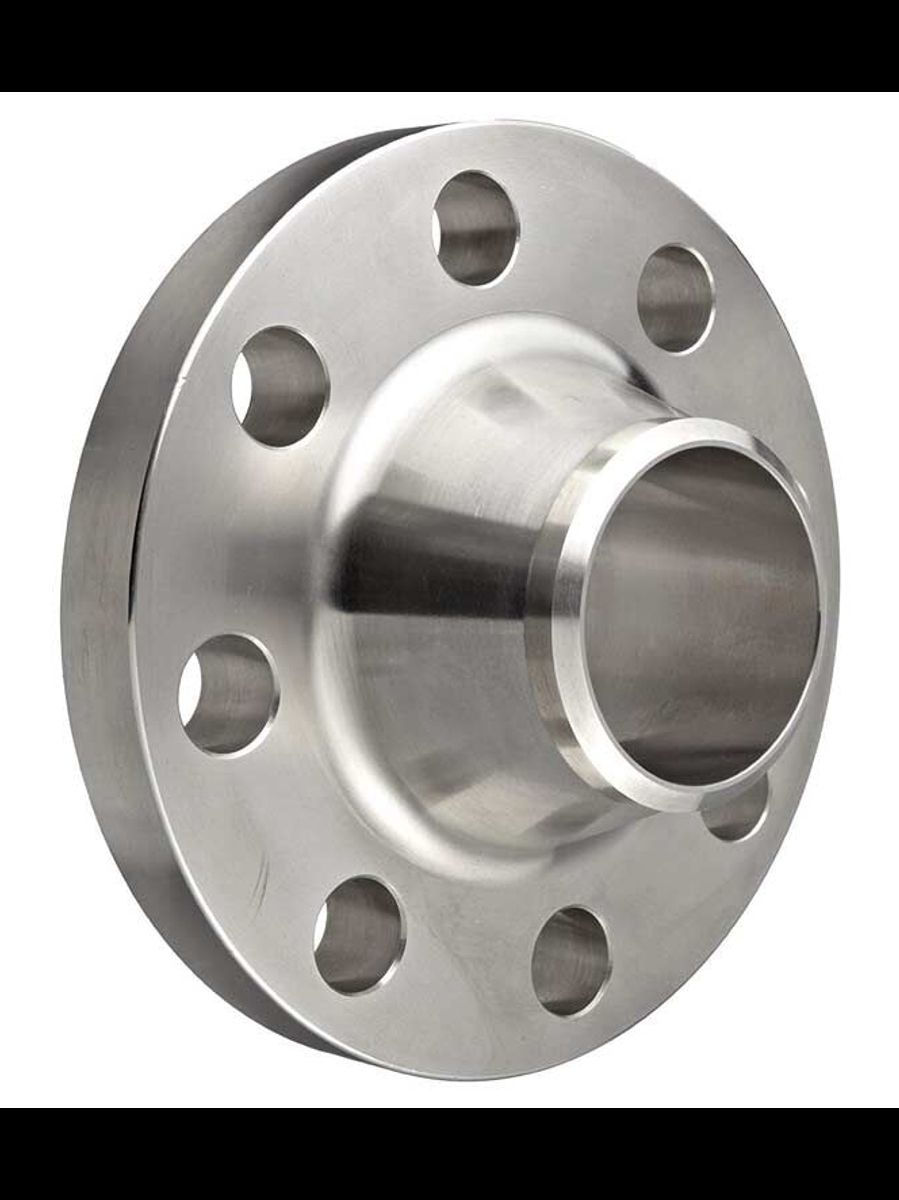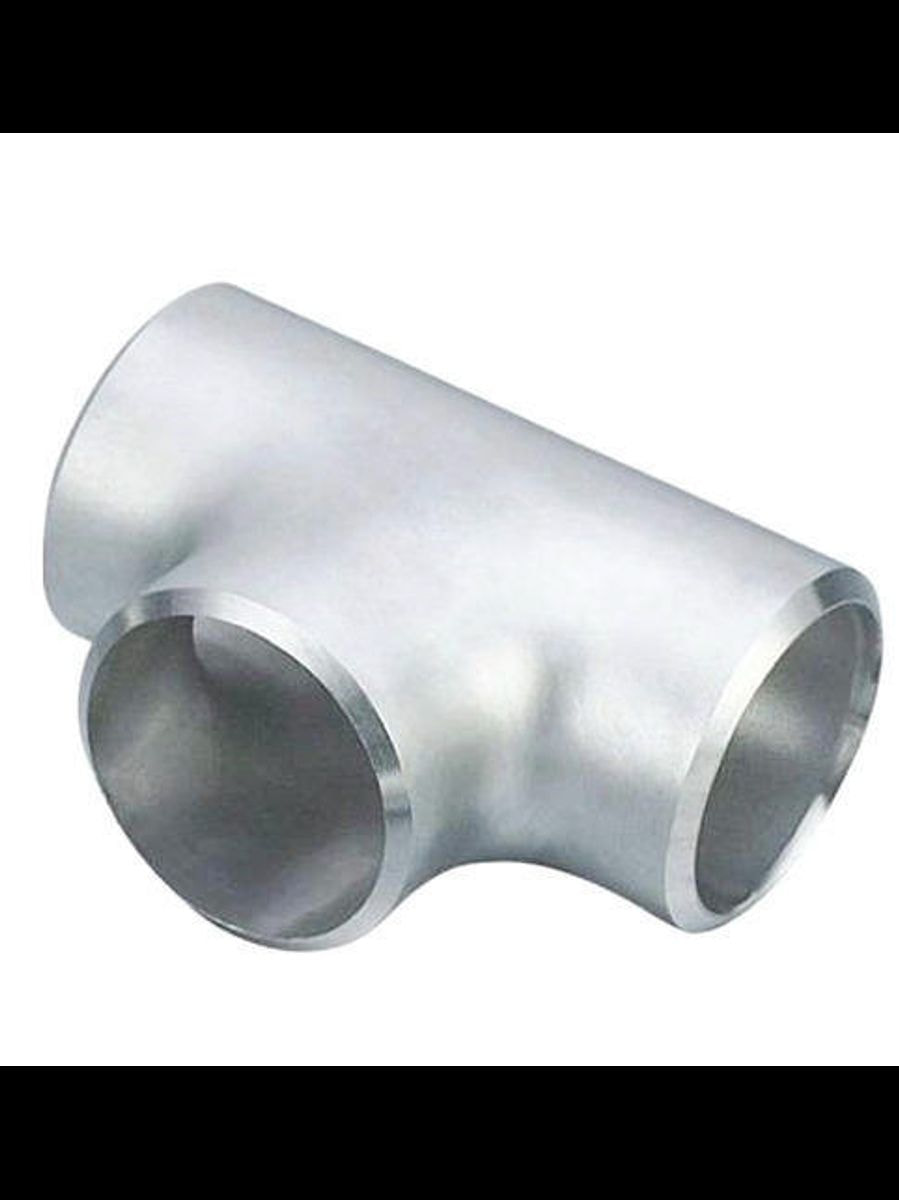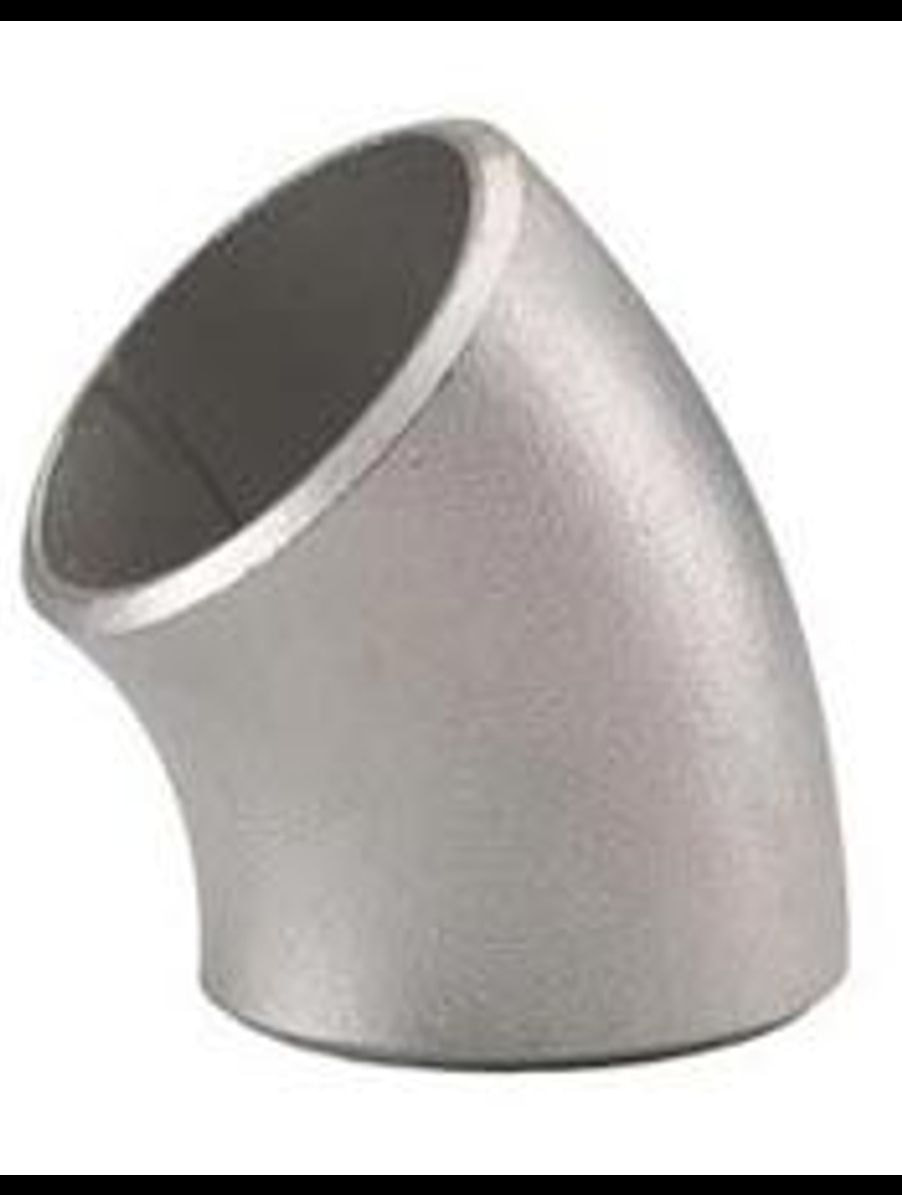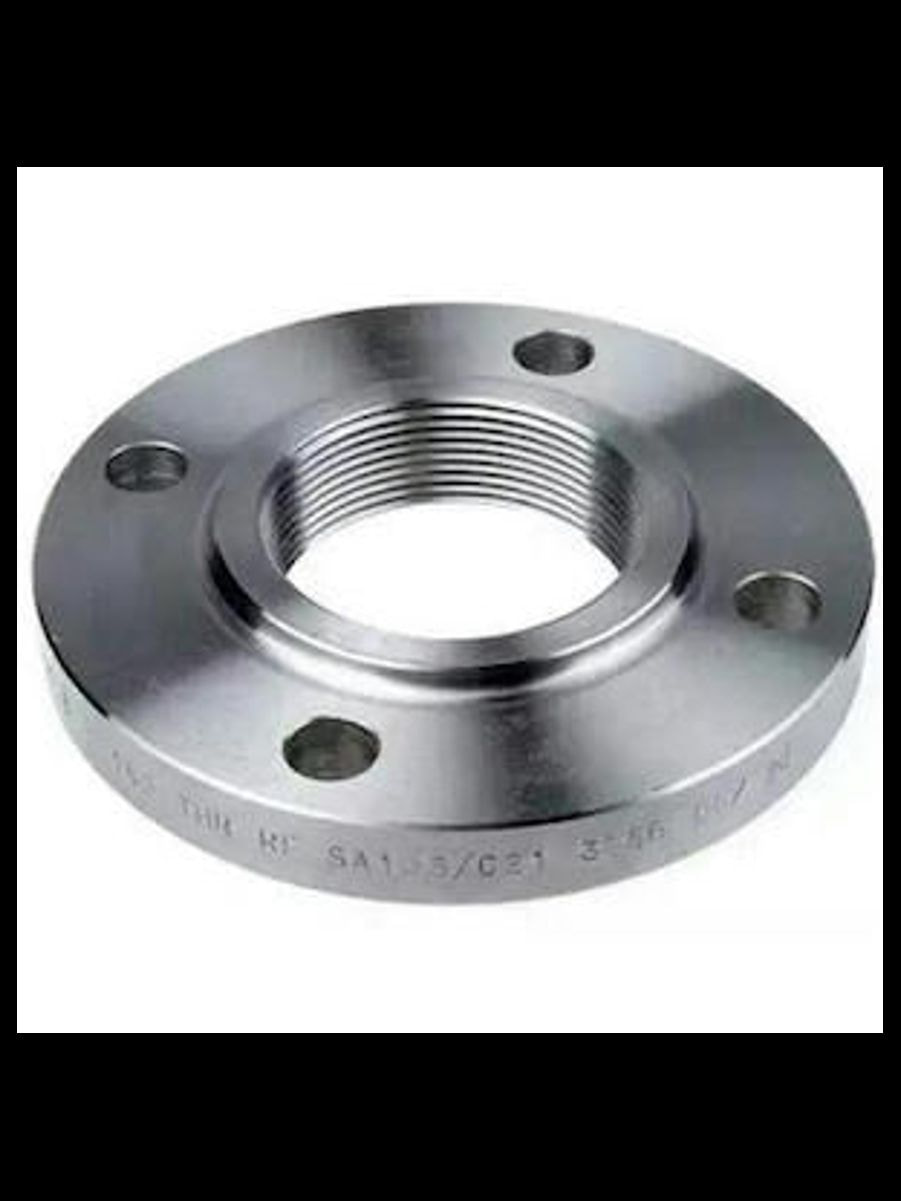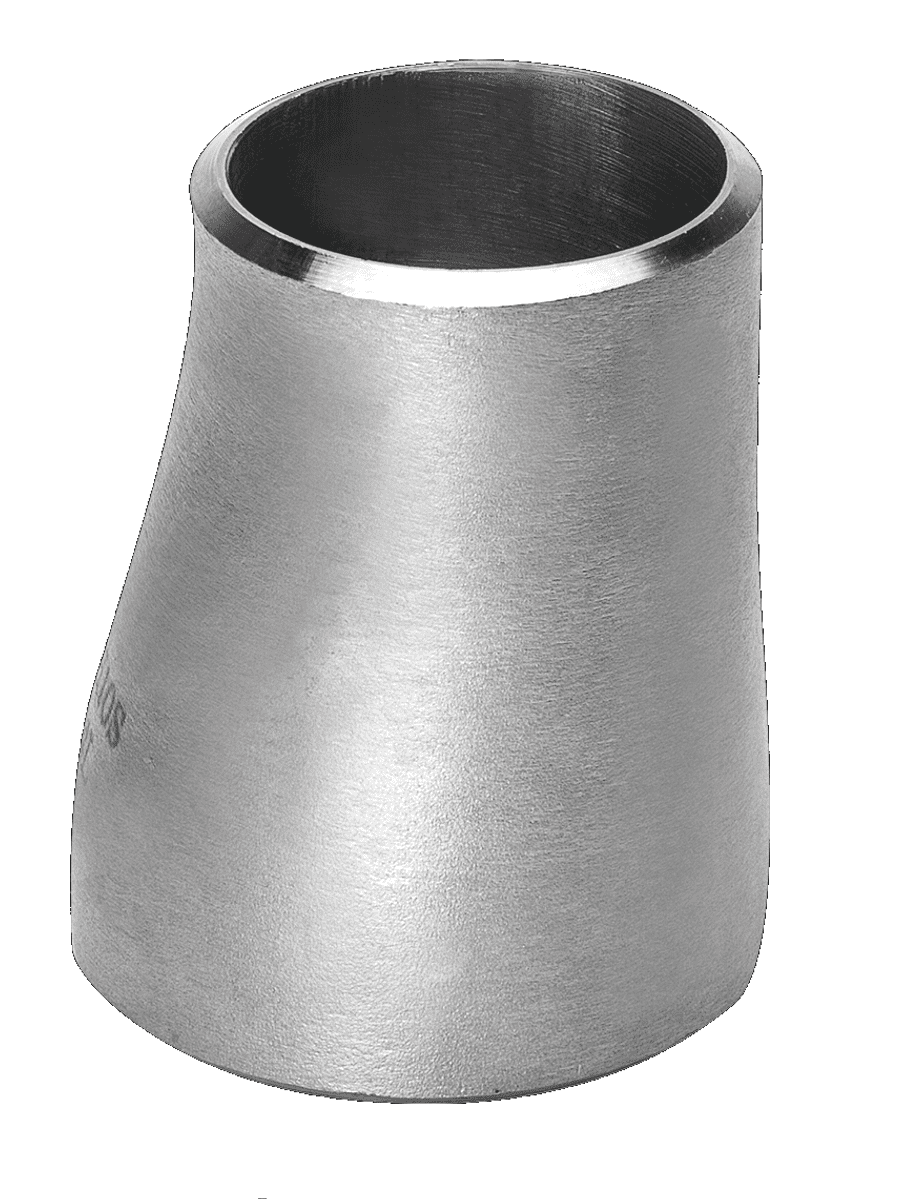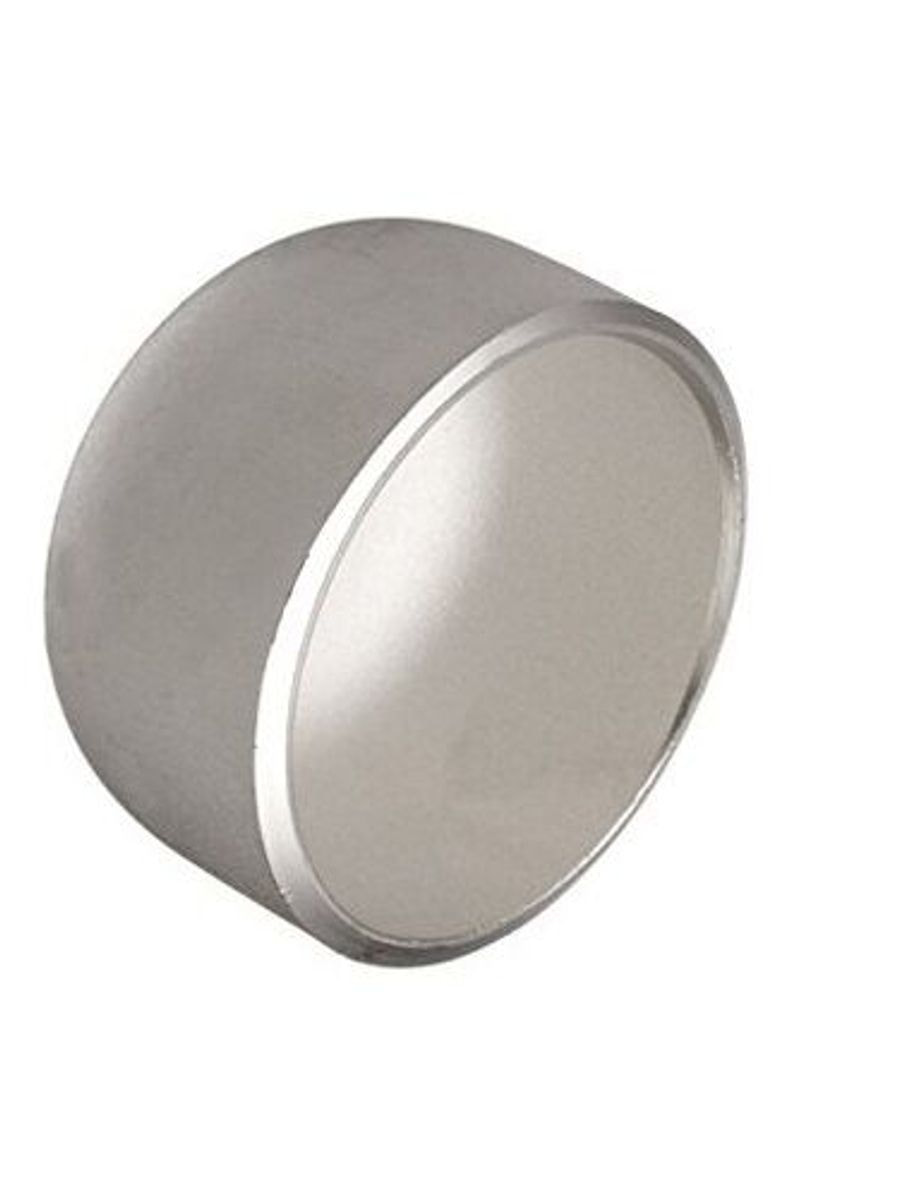 We provide the best flanges and branch fitting for your company!
Our team has extensive training and knowledge in producing and servicing various kinds of steel supply.